Remote Control
G10's advanced Remote Control technology enables secure and hassle free connectivity across multiple NATs. Forget those traditional setup methods such as fixed private IP, fixed public IP, DDNS, port forwarding and firewall rules. With G10 it's simple as signing up for a user account and registering your router, plus its machine to machine direct connect is much faster than traditional relay servers.
Traditional Relay Server
Remote Control Direct Connect
IR Learning and ASRock Router APP
G10 allows users to control their home appliances remotely through infrared protocol. Learn the infrared codes of your home appliances, and then turn your smart phone into a universal remote controller for the home appliances. For instance, you can turn on the air heater or audio amplifier with ASROCK G10 APP before arriving home.
Open your heater with before you even arrive home.
Zero Configuration NAS
Usually it's very hard to setup NAS. Asrock G10 works as a streaming server, file sharing server or even a personal cloud server (NAS server) without any complex configurations. Just plug a USB drive or hard disk into G10, and you are able to access and backup your photos, videos, or any documents remotely, or even share these files to people who live worlds away.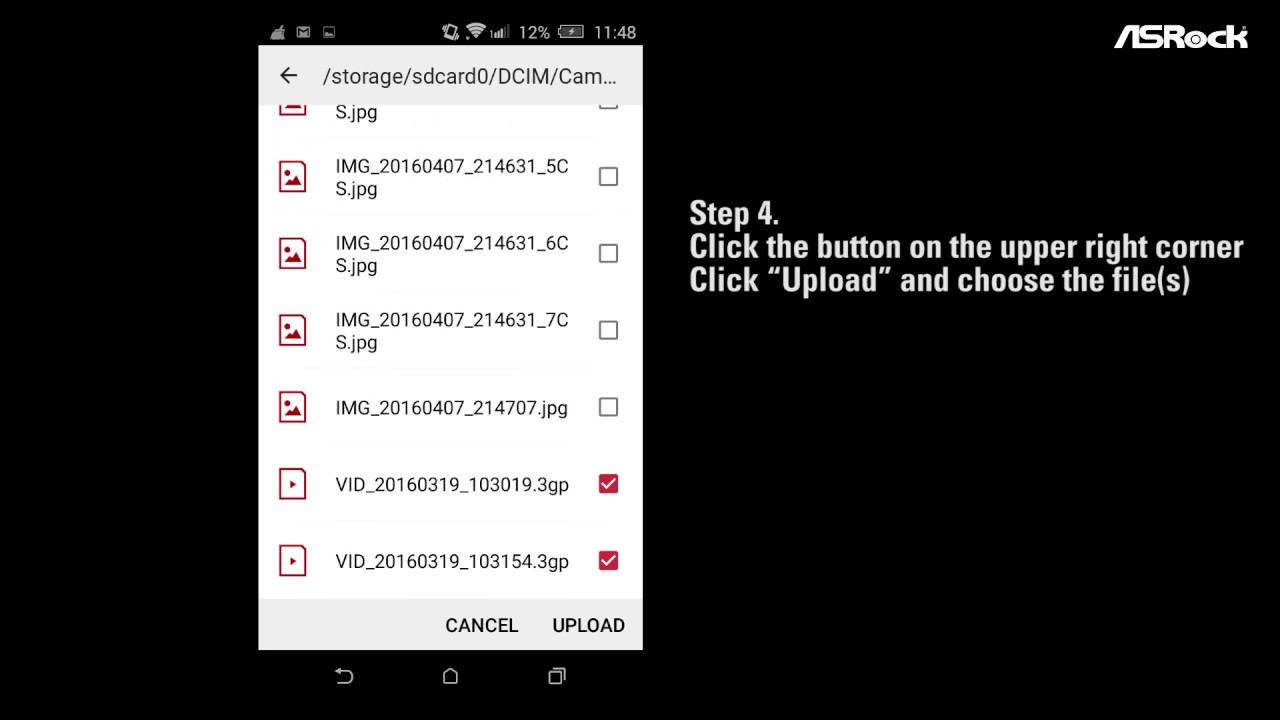 G10 also supports printer server and DLNA server. Printing documents from clients has become much easier than before.